About the company

---
The Wilshire Foundation, created by the team at Wilshire Financial, is a diverse and dynamic company by design. We create programs and invest in organizations that change the fabric of the planet by changing consciousness. Our partners have transformative potential and can lead us to uncover ways of addressing chronic environmental, social, and economic challenges.

70% MET OBJECTIVE GOAL
All our dreams can come true if we have the courage to pursue them
It's not about ideas. It's about making ideas happen.

---

It starts now
Entrepreneurial approaches can make efforts to address social challenges faster, smarter, and more impactful.
---

Making the world a better place
We work to use new technologies, collaborate with other risk-takers and accelerate innovative approaches to social change.
---

Participation:
We believe that the definition and practice of philanthropy needs a major reboot so we can make real progress toward addressing chronic challenges.
Awards

---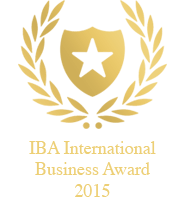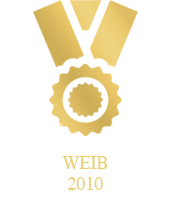 ---
Making the World a Better Place
We believe the world needs more fearless approaches to social and economic change, so we take risks on new ideas and approaches, and partner across sectors with people and organizations that share our fervor to engage citizens and change the world for the better. We don't limit ourselves to any one sector or issue, but instead let a set of core values drive all of our ventures.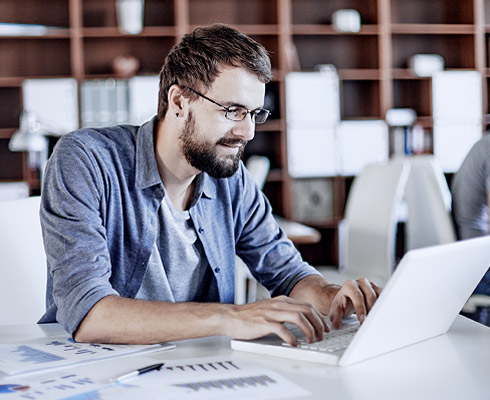 See things in the present, even if they are in the future. Strive not to be a success, but rather to be of value.
The only person you are destined to become is the person you decide to be.

Start where you are. Use what you have.  Do what you can.

How wonderful it is that nobody need wait a single moment before starting to improve the world.

Opportunities don't happen. You create them.

Life isn't about getting and having, it's about giving and being.

The most difficult thing is the decision to act, the rest is merely tenacity.
Innovation
Innovation requires taking risks to discover new ideas and approaches that keep up with a rapidly changing world. We believe that trying and testing assumptions about what works, sharing the results of those tests and building a culture of courage are key to problem solving.

"Success is not final; failure is not fatal: It is the courage to continue that counts." -Winston Churchill