GROWING WORLD PROSPERITY BY DEVELOPING REPEATABLE MODELS THAT SCALE THROUGH ADOPTION AND INNOVATIONS

---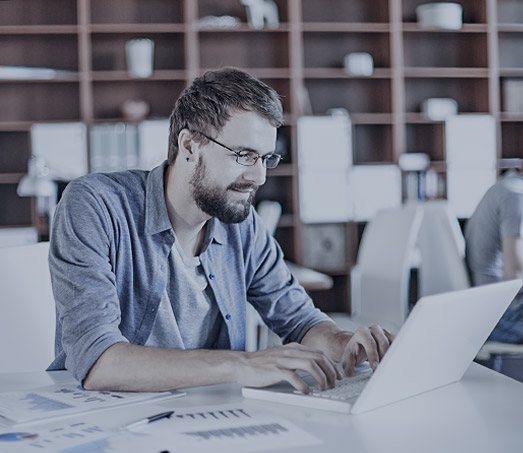 THE PATH WAY

---
The path way out of human suffering in the areas of personal health, social and economic well being is a daunting task. Helping individuals lift themselves out of poverty, and rising them out of health and social epidemics to ensure that all people can access the opportunities they need to succeed and prosper in life is our mission.
Personal freedom from suffering is the very ambitious – but critically important goal of ending suffering, in every country, and in all its forms. We believe the pathway to ending human suffering in the areas of personal, social and economic hardships is building a mass movement of people campaigning around the world, to build public awareness and mobilize decision-makers to make ending the lack of consciousness on our planet.
---
HELPING AND IMPROVING LIVES

---
Helping those to gain access to better fundamental elements to survive and to improve lives on a more consistent basis. more income, they are better able to provide for their families, send their children to school and invest in improving their lives. Growing Prosperity, unveils how social enterprises can find new, effective ways to profitably serve these hard-to-reach customers at scale.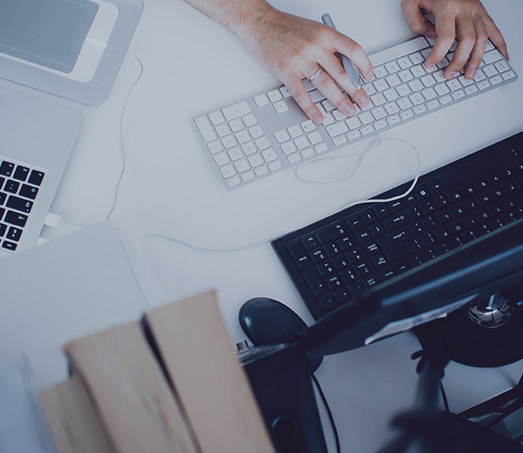 ---
HOW DO WE BRING CONSCIOUSNESS TO BUSINESS?

---
Conscious business chooses to follow a business strategy, in which they seek to benefit both human beings and the environment. The Conscious Business emerged from the theory of corporate social responsibility, pushes for "values-based" economic values where values represent social and environmental concerns at both global and local scales. This effort is related to not-just-for-profit business models, conscious consumerism, and socially responsible investing.
Conscious Capital


Thinking about Conscious Business
There is an alternative way of thinking about Conscious Business emerging around the world, which tries to avoid reification, regarding it a type of business which can be categorized as an on-going process including awareness, self-awareness, awareness of purpose, practice, social theory and relationships. A conscious business seeks to benefit both the external livelihood as well as the internal lives of its shareholders and employees. Furthermore, the business seeks to benefit all stakeholders including manufacturers, affected communities, and humanity at large.

Components of Conscious Capital:
forming wellness affirming work place cultures, improved employee benefit programs, (employee ownership) the use of fair trade materials for manufacture or sale, assistance to communities who supply raw materials, assistance to communities who manufacture materials, local community outreach programs. Conscious business will seek to minimize its impact on the environment, and replenish the environment where it is able and may choose to benefit the environment in many different ways.

Committed to Supporting Communities
The Wilshire Foundation is committed to supporting the communities in which we work and live. Through general funding and contribution, the Foundation supports organizations dedicated to improving the economic and social conditions of communities in need. We see the world as one community.